As A Functional Psychology & Health Coach I can work with you nationwide (except NY).
As I therapist I am restricted to working with residents of Wisconsin.
Dr. Teralyn's practice (Inner Strength Counseling & Recovery) is located :
Downtown Menasha, WI 54952
Phone: (920) 257-6923
Email: DrTerri@CardinalPointWI.com
Click Here To Schedule an Appointment Today..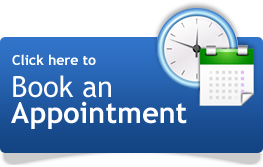 Or, Fill Out This Form and Dr. Terri Will Get Back to You!
*These statements have not been evaluated by the Food and Drug Administration. These products are not intended to diagnose, treat, cure, or prevent any disease. We are not Medical Doctors. This information is for educational purposes only. Please consult with your physician.