You've Tried Everything & You Still Feel Like Sh!t
Sometimes I get told that I'm pretty much the last stop that my clients make.  They come to me exhausted, disappointed, frustrated and basically tapped out.  Western medicine has all but failed them and they are left feeling 'blah' from a bunch of prescriptions and no light at the end of the tunnel.  I'm really o.k. with being the last stop because you always find what you're looking for in the last place you look.
Let's get you feeling better, Naturally!
Whether I'm the first place you've stopped at or the last place you will ever need I am completely stoked to help you not only feel better faster, but also really uncover why you felt that way in the first place.  While we can't change what you have endured in the past, we can work together to better comprehend and settle the challenges you face today. It's time to stop holding back on your life and  start moving forward, naturally!
Contact Dr. Terri today for a FREE consultation to feel better now!
Call (920) 257-6923 or Email DrTerri@CardinalPointWI.com or

Click Here to Schedule Your Appointment Today!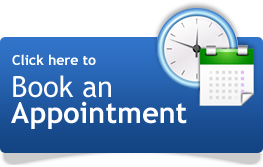 Or, Fill Out This Form and Dr. Terri will Get Back to You!
*These statements have not been evaluated by the Food and Drug Administration. These products are not intended to diagnose, treat, cure, or prevent any disease. We are not Medical Doctors. This information is for educational purposes only. Please consult with your physician.